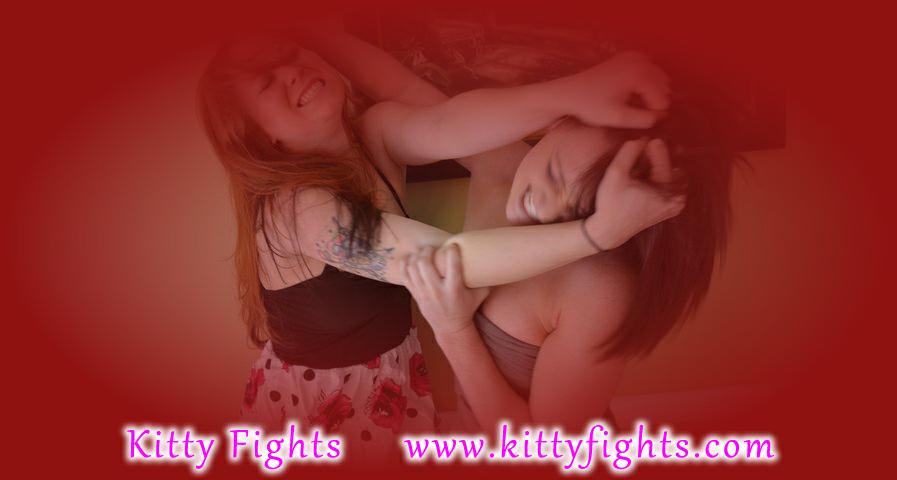 UPDATING NOW THREE (3) DAYS A WEEK
Updating every Monday, Wednesday and Friday with clip features, photos, the occasional story and fan comments.
THE CLUB MEMBERS SECTION IS STILL GOING STRONG. IF YOU AGREE WITH
THE TERMS BELOW COME ON INSIDE.
sexual content warning and terms (directly below)


CLICK BELOW TO SEE THE MEMBERS PREVIEW SECTION
Great New membership options available and some of the Hottest Kittys around. After agreeing to the terms click directly below to get to the Members preview seciton and membership options.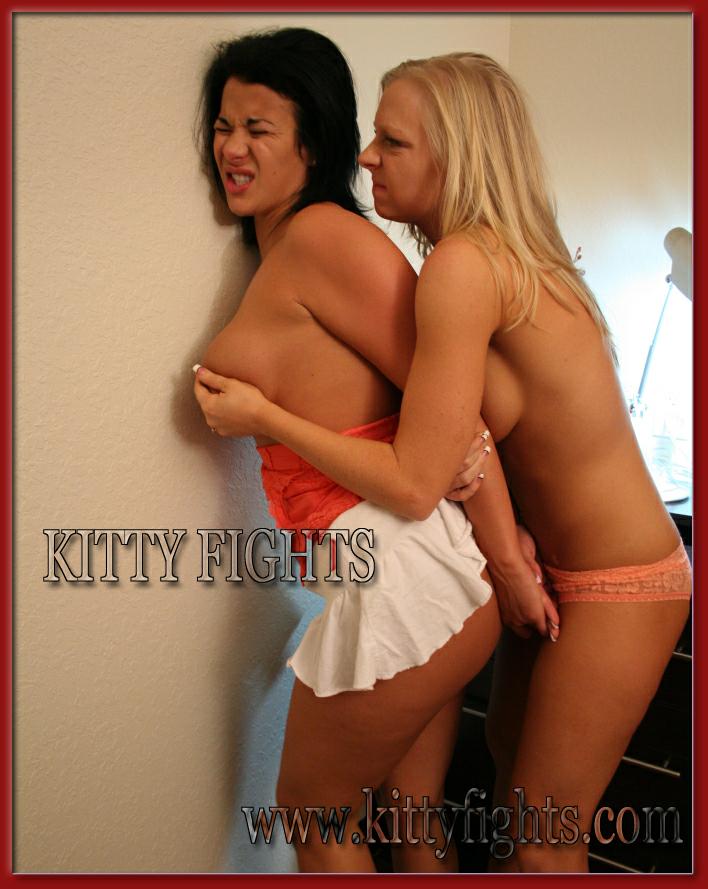 All material shown on this website is consensual.


All images are copyrighted, and/or licensed. Copyright ©2015 CFH / kittyfights.com
Use of any image from this site without permission is prohibited.
18 U.S.C. 2257 Record-Keeping Requirements Compliance Statement